When you make this Home sign with wreath it will make your house feel like a home! This sign fits perfectly with farmhouse decor. This sign measures 16″ x 5-1/2″ with finished frame. We suggest the background to be antique-white and the wreath to be olive green with brown for the frame to create the look but you may also paint it any color you wish. When painting is done you can distress it slightly to give it a more rustic look. This sign has two triangular hangers on the back, one on each corner (see below).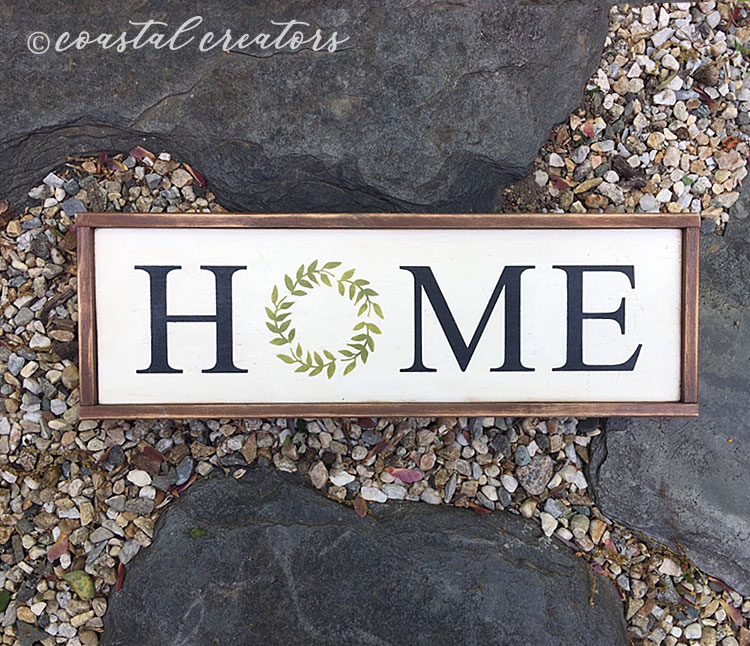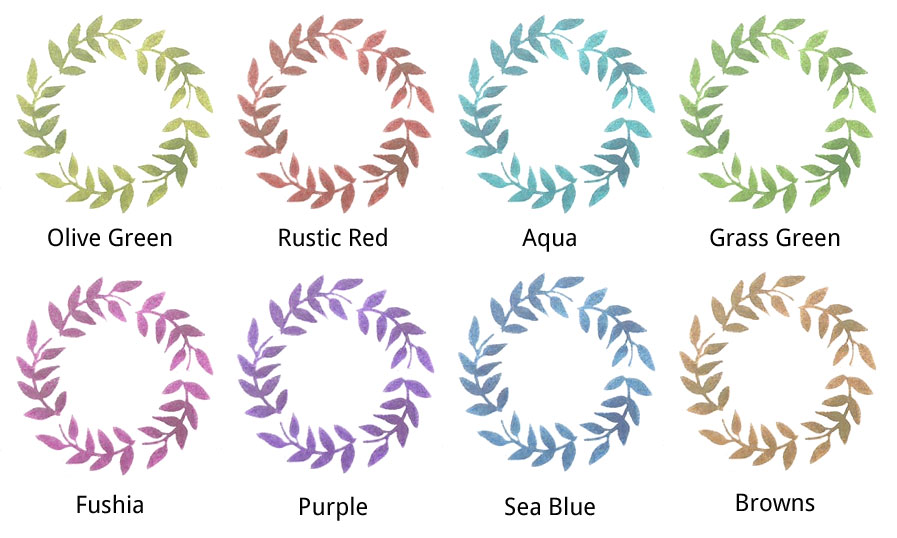 The wreath can be made in one of the colors in this chart. Our demo photo shows the olive green color scheme.

Personalization Info Needed for Purchase: Please provide colors you would like for the wreath.  The background is painted with Antique Parchment. The letters are painted black. The frame color is medium brown.
Cost: $30.00

This is what the hanger will look like on the back.