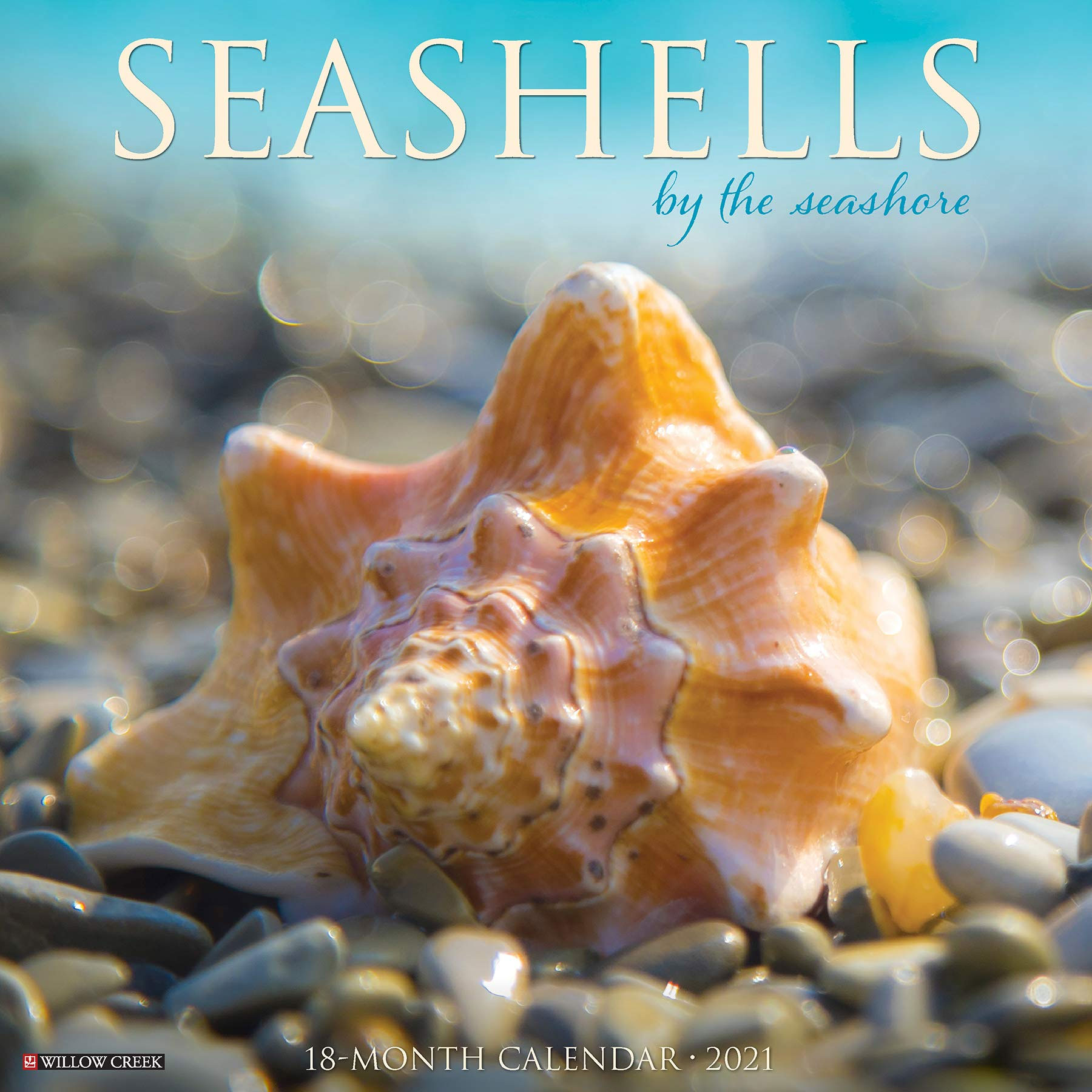 We are all so excited to see the new year. Get your 2021 Coastal Beach Wall Calendar so you will be ready for the new year.
Here are some of the best Coastal Christmas tree ideas to get you  in the holiday spirit this year. You can bring the love of the coast home for the holidays.
You're decorated the Christmas tree and it's crunch-time for getting your holidays gifts made, purchased, an wrapped up in time for gift giving. With just a short time left, here are some quick and easy DIY beach-themed gifts you can make in under an hour.